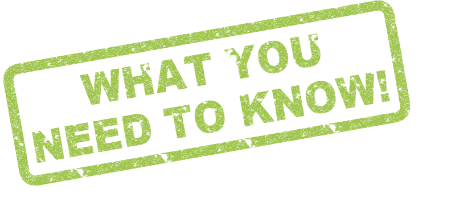 Arrival and Departure:
Campers should arrive at 2:00 on Monday. Camp will end Friday at noon.
Accomodations:
Campers will stay in the designated boys and girls air conditioned cabins. Three meals per day are served for all campers. A canteen is open at designated times to purchase snacks and drinks.
Horseshoes
Badminton
Football
Basketball
Fishing
Ping Pong
Dodgeball
Dress Code: Girls
Clothing must be NECK to KNEE
Dresses
Skirts
Long gym shorts
Capris
No Jeans
No tight clothing
No halter tops
No spaghetti straps
Swimming
Playground
Volleyball
Putt putt golf
Paddleboats
Human Foosball
Outdoor bowling
Softball
Tetherball
Tennis
Indoor game room
Zip Line
Kickball
Bible
Pencil
Paper
Sleeping Bag or Bedroll (A MUST)
Swimsuit (No Bikinis)
Swimsuit Cover Up (Girls)
Casual and dress clothes
Spending Money for Canteen
Dress Code: Guys
Long pants and shirts
Shorts to the knee
No tank tops
No questionable t-shirt slogans
Radios
Paperbacks
Electronic Devices
Tobacco products
Alcohol products
What you will need to bring with you: